Hungarian Oil Company-prize, Hungarian Ministry of Human Resources-prize, Daazo-prize, YCN-prize, Macskássy-prize
Detailes of prizes
Legutóbbi hozzászólások
Anti:
2012-10-28 06:18:47
jó reggelt!
New autumn projects
Since september we are working continuously using the arttherapy, with the participation of the experts of the Children's Eye and certainly with the children.
The short film shooting we are making in small groups and it takes place in different children's homes: in the Hűvösvölgyi and two other homes in Budapest.
The latter two projects could be created with the support of the AGA-PÉ Sharing Love Foundation and the works of Hűvösvölgy can be implemented under the MOL Children's Healing Program.
Thanks to the support both of our partners!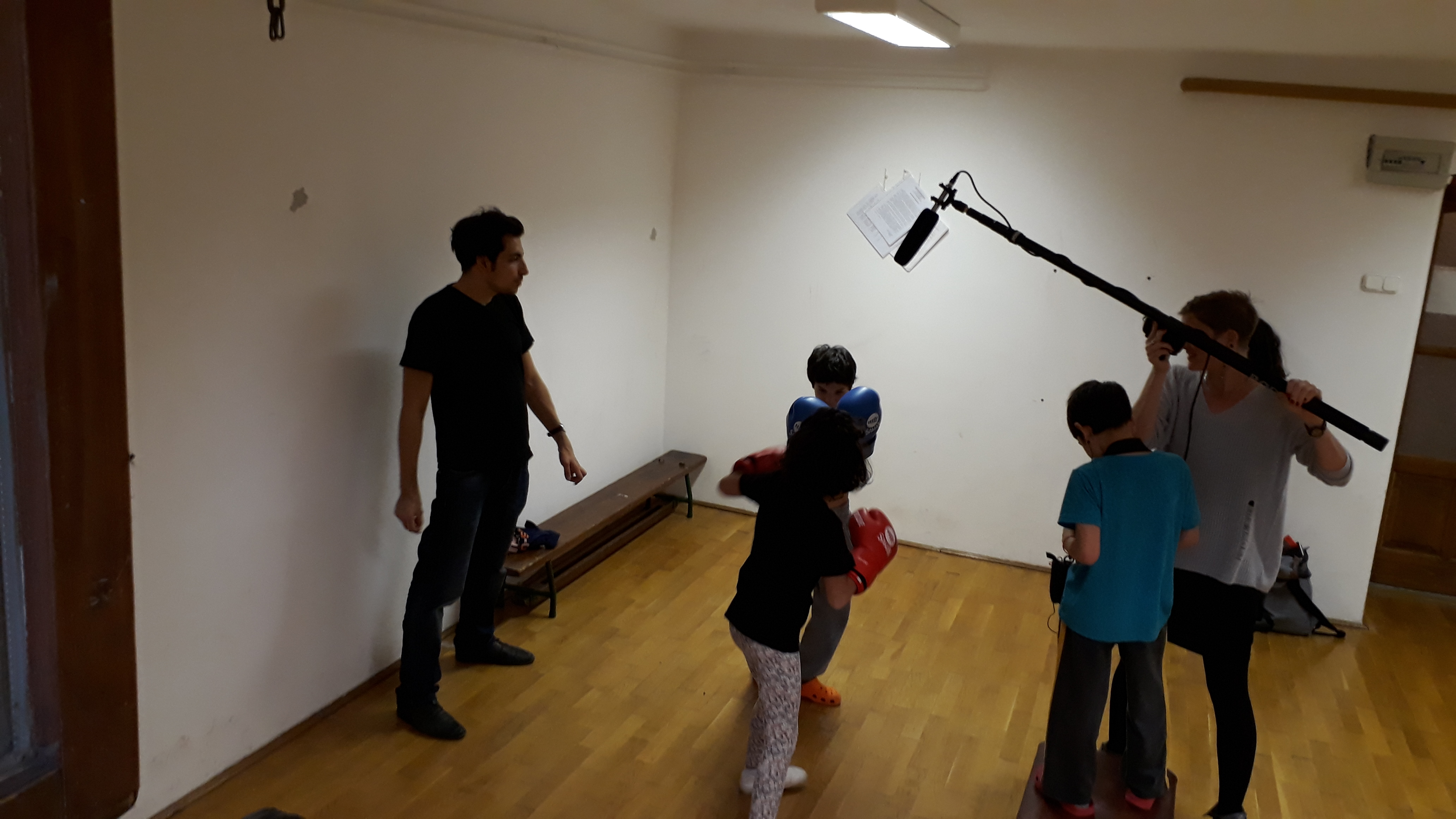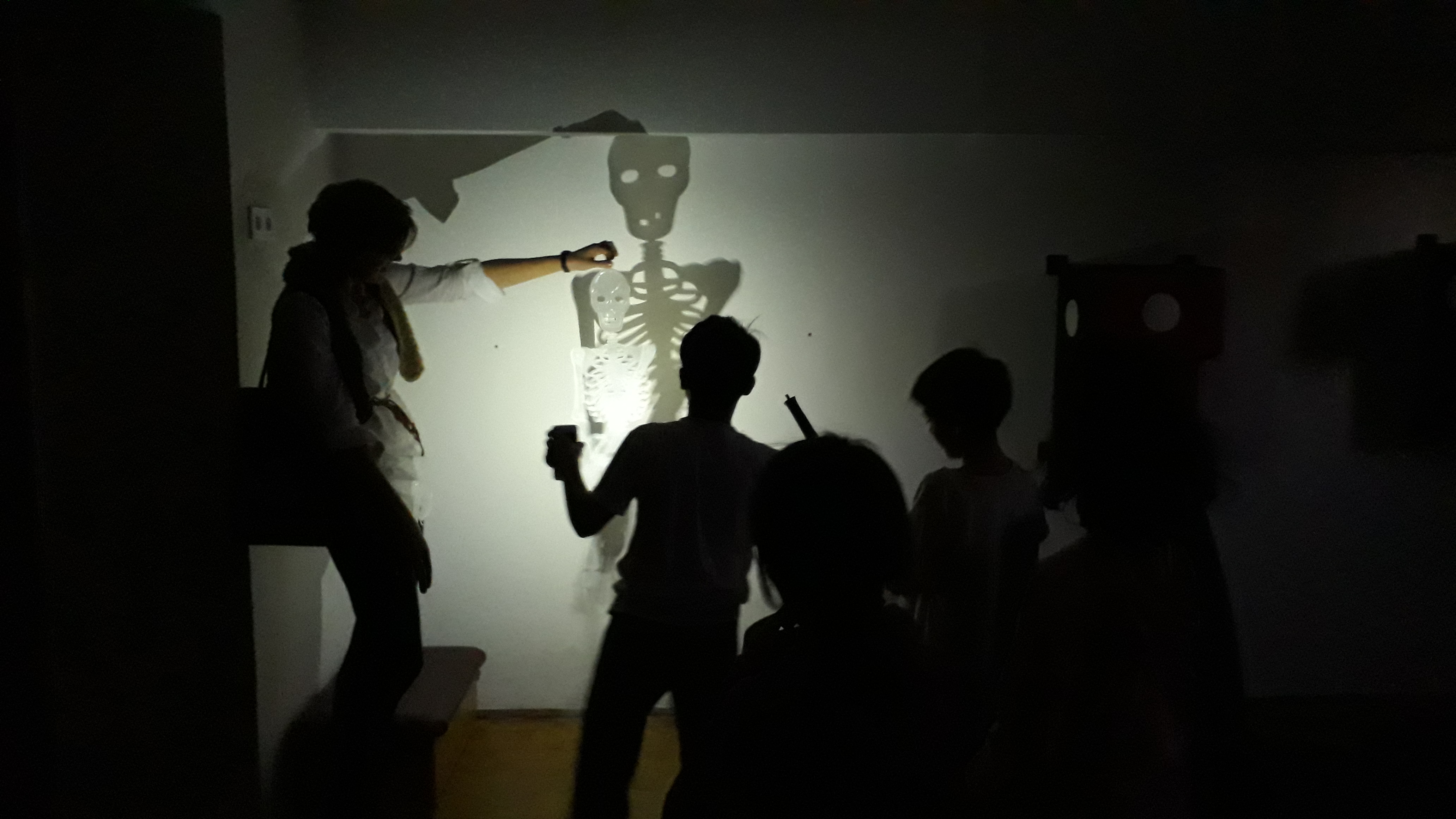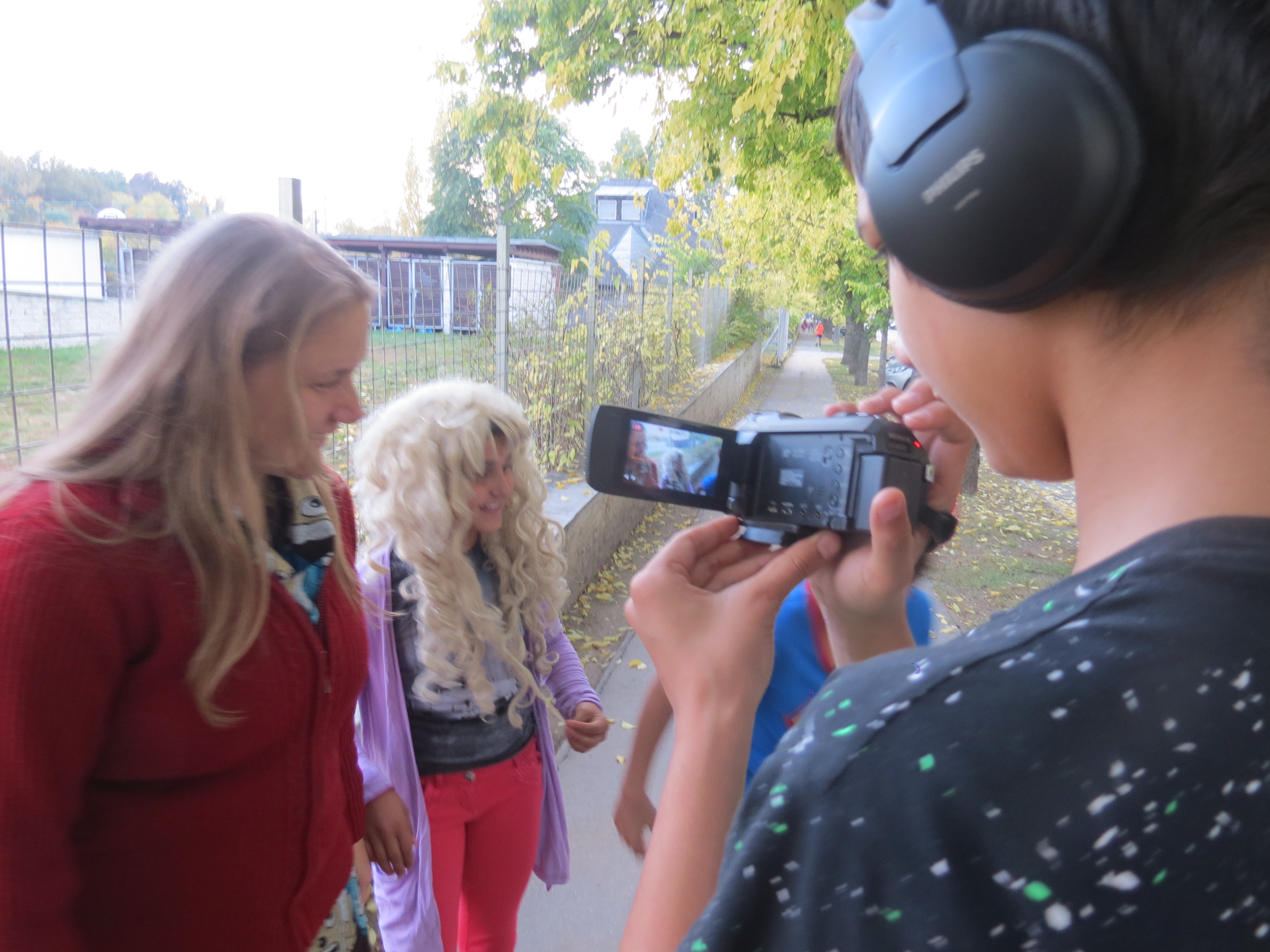 Gyerekszem Közhasznú Művészeti Egyesület
gyerekszemfesztival@gmail.com
Fax: +36 1 7874 012
Adószám: 18127272-1-41
Bankszámlaszám: 11600006-00000000-24191254
Bírósági végzés: 7.PK.60.394/2007/5
Send e-mail