Hungarian Oil Company-prize, Hungarian Ministry of Human Resources-prize, Daazo-prize, YCN-prize, Macskássy-prize
Detailes of prizes
Legutóbbi hozzászólások
Anti:
2012-10-28 06:18:47
jó reggelt!
Moments from Time capsule
Thanks to the Visegrad Foundation last week four countrie's team made the small films during the workshop"Time Capsule". During the film shooting the children who are living in children's homes tried to save the real values for the future. Family, love, nature ... different themes developed in the scenarios that visual expression, therapy is about operating on make room for thoughts. In every phase of the filmmaking professionals helped. The makeup artist's, the wardrobe man's, the editor's work also tried the children.
We will show you soon the short films on the Visegrad Fund logo.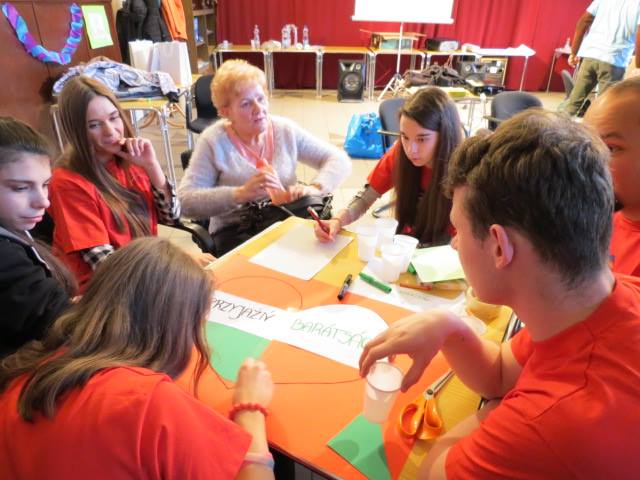 Gyerekszem Közhasznú Művészeti Egyesület
gyerekszemfesztival@gmail.com
Fax: +36 1 7874 012
Adószám: 18127272-1-41
Bankszámlaszám: 11600006-00000000-24191254
Bírósági végzés: 7.PK.60.394/2007/5
Send e-mail