Hungarian Oil Company-prize, Hungarian Ministry of Human Resources-prize, Daazo-prize, YCN-prize, Macskássy-prize
Detailes of prizes
Legutóbbi hozzászólások
Anti:
2012-10-28 06:18:47
jó reggelt!
"Time capsule" - Started!
Just arrived the participants at the "Time Capsule" workshop. The Hungarian, Czech, Slovak and Polish groups members are living in childrens home. On monday they started a week-long program. This filmmaking therapy helps for them to save the nice things for the future. We organized the project in this year for the 4th time.
Thank you for our professionals work and the support of Visegrad Fund.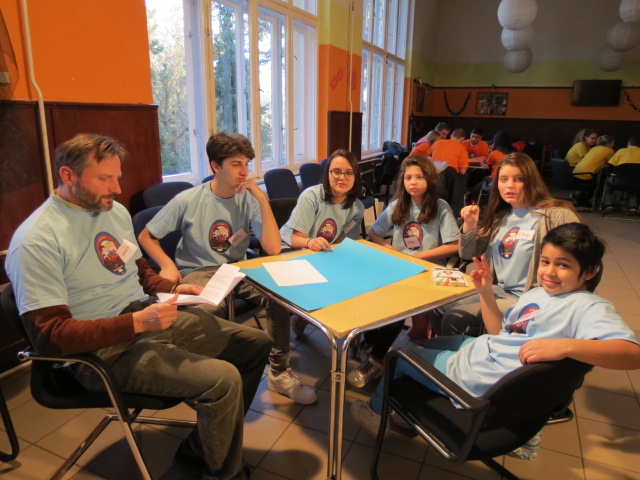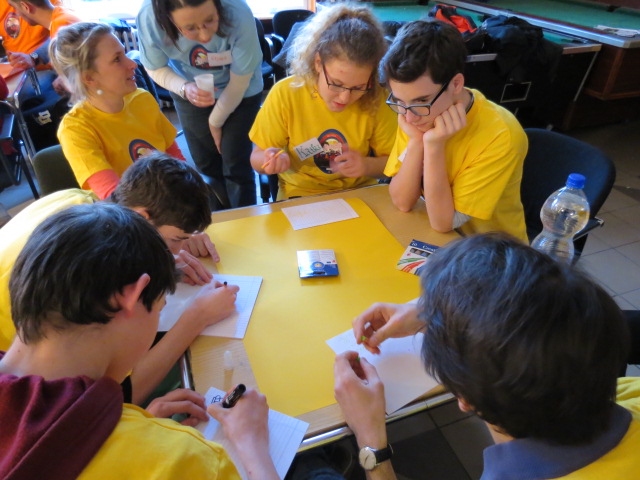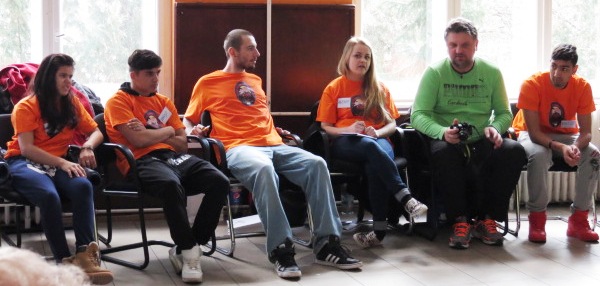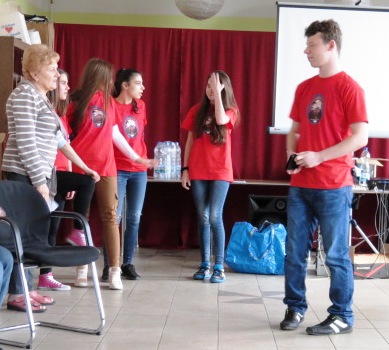 Gyerekszem Közhasznú Művészeti Egyesület
gyerekszemfesztival@gmail.com
Fax: +36 1 7874 012
Adószám: 18127272-1-41
Bankszámlaszám: 11600006-00000000-24191254
Bírósági végzés: 7.PK.60.394/2007/5
Send e-mail